Description
For SakuraD5s Snap-on Easy setup cockpit  kit  STL data kit

This kit is a scale detail up kit for the SakuraD5S chassis. You don't need any modification on the sakuraD5s Genuine chassis. Only Screw and driver, you can install 90's JDM-ish RHD cockpit.
Data kit
You have to print out all parts by yourself. The material you should choose depends on the parts. Please choose the correct and affordable material.
Printout difficulty
★★★☆☆
If you use ABS. enclosure or atmosphere temp control required.
you should change the material for some parts.

Future
Design for 1/10 scale SakuraD5s.
You don't need any modification, even make a hole in genuine chassis.
High mount Battery case (Short type)
LED illuminated Meter cluster
Quick-release handle.
Powered Steering Handle relates to your steering input.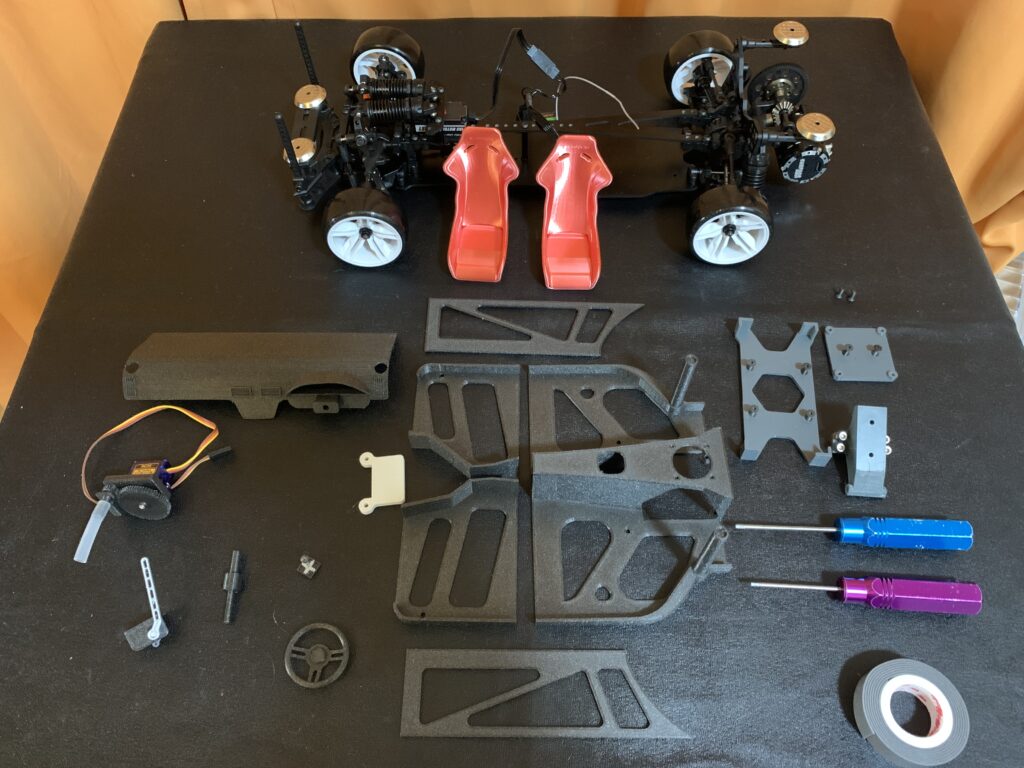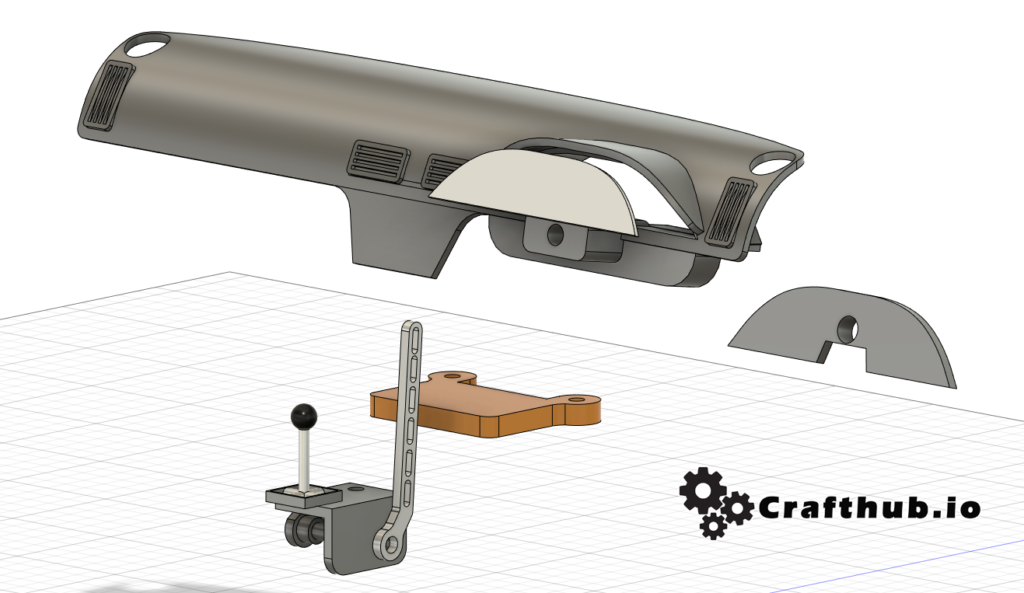 LED illuminated meter cluster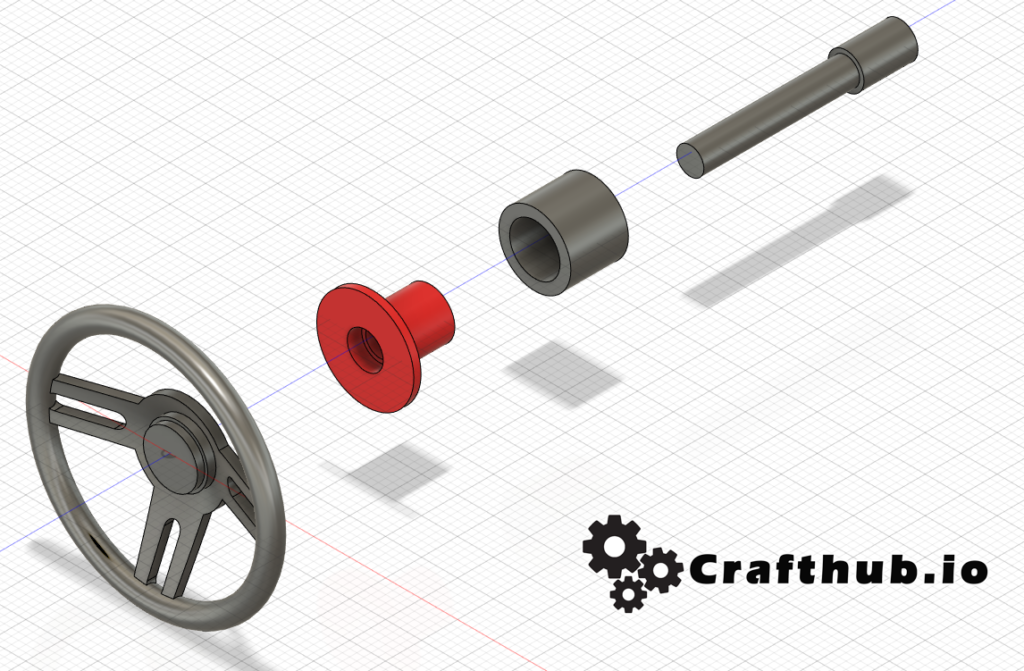 Detachable Handle Using Neodymium magnet.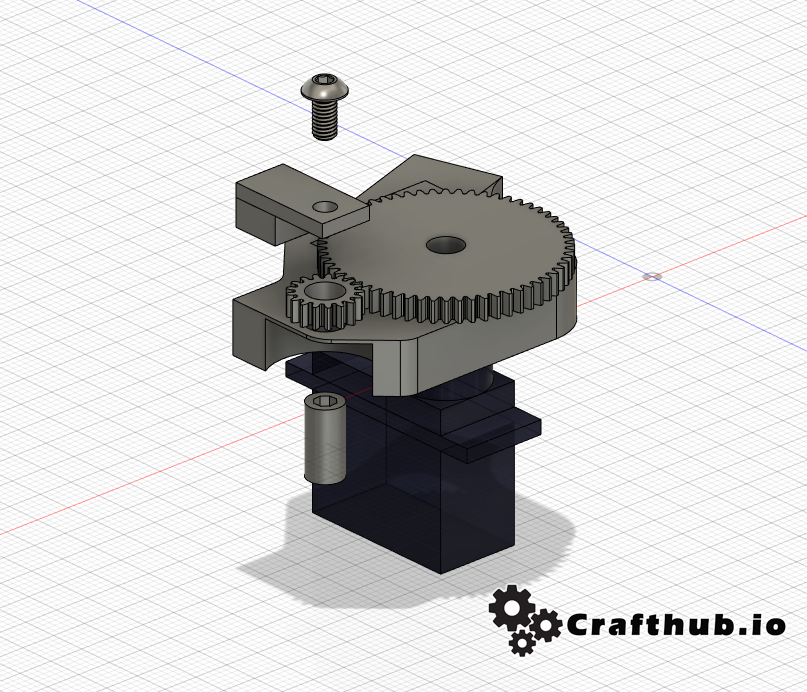 Powerd handle Driver

Easy to assemble
Parts list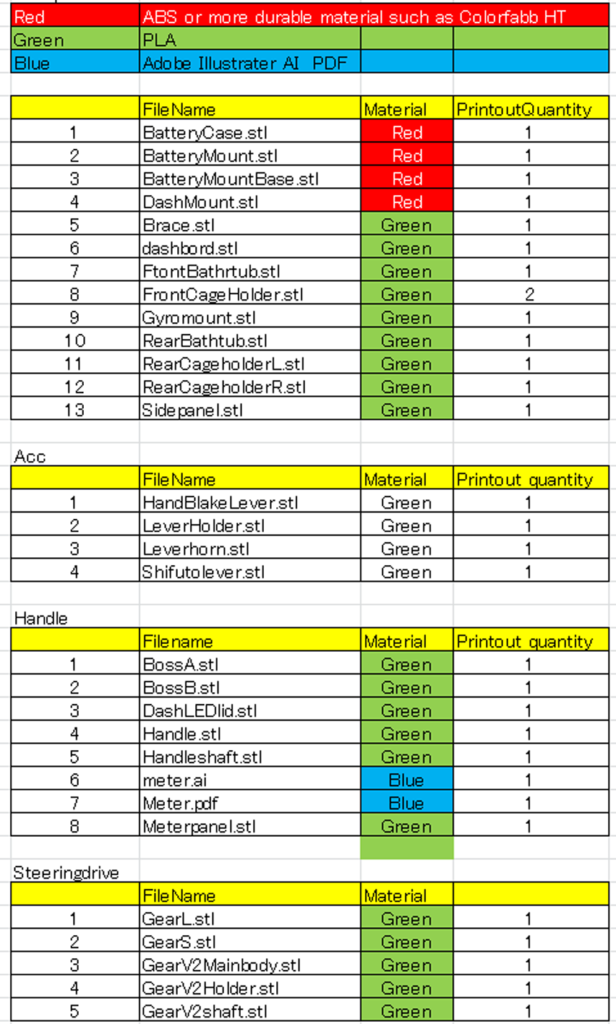 What you need without this conversion kit