Description
Active Suspension Conversion Kit ForYokomo YD-2 E series chassis STL data kit
Data kit
You have to print out all parts by yourself. The material you should use ABS or ColorFab HT, etc. otherwise the parts don't have enough rigidity.PLA is not recommended.
Printout difficulty
★★★★☆
If you use ABS. enclosure or atmosphere temp control required.
you should change the material for some parts.
Main parts>ABS or ColorfabbHT
front body mount>TPU
servohorn>PETG
Gyro/SSunitmount>PLA
This is a suspension Conversion kit.
This kit can use the full potential of the SS unit instantly. (you have to buy SS unit from Superscale2k20) And you can get the realistic motion for your Yokomo YD2E/S series chassis.

Future
Come with All of the parts that need to convert, without electronic,  SS unit.
Design for Yokomo YD-2 E/S series
Active suspension and conventional suspension hybrid.
Simple and reliable, easy to swap design
 suspension geometry adjustable.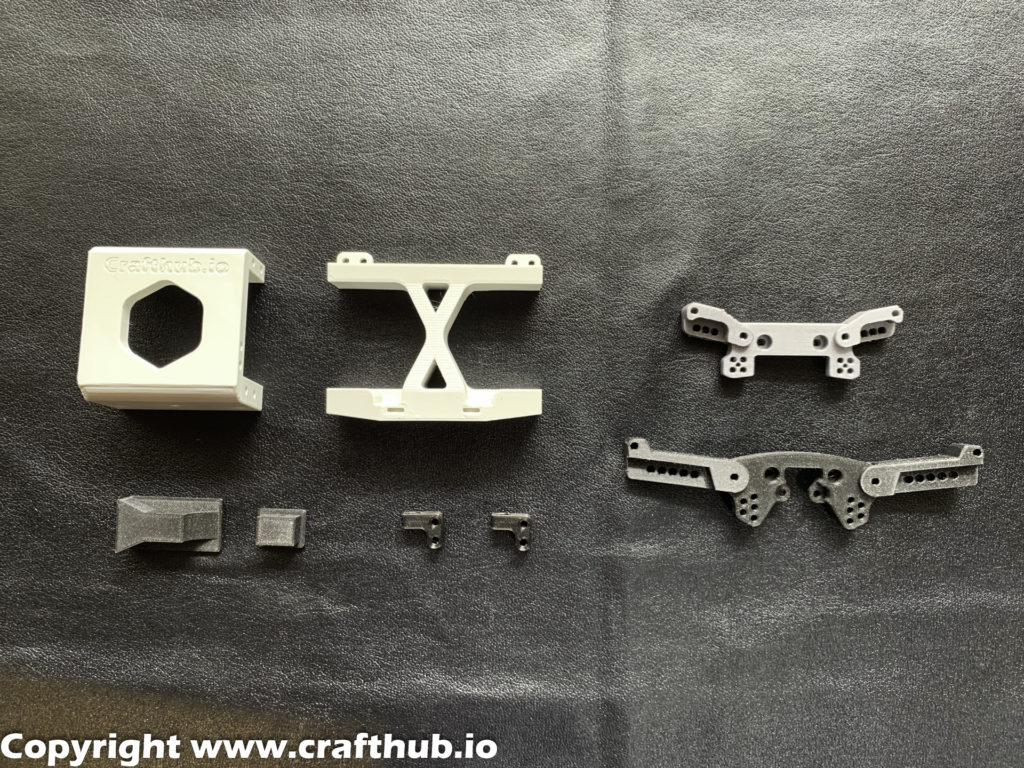 S series main parts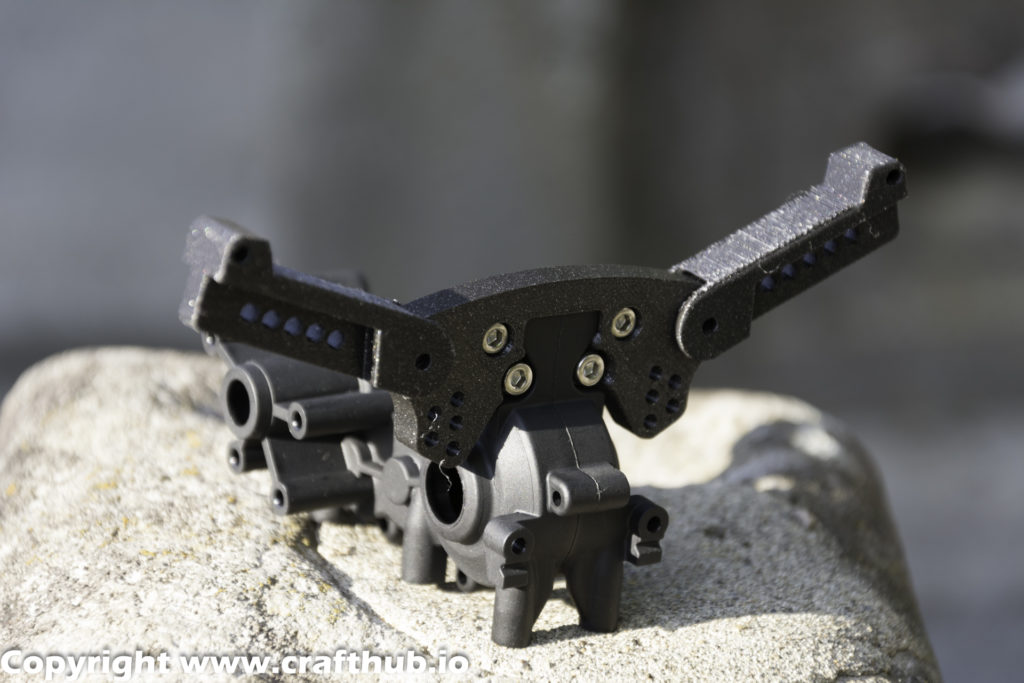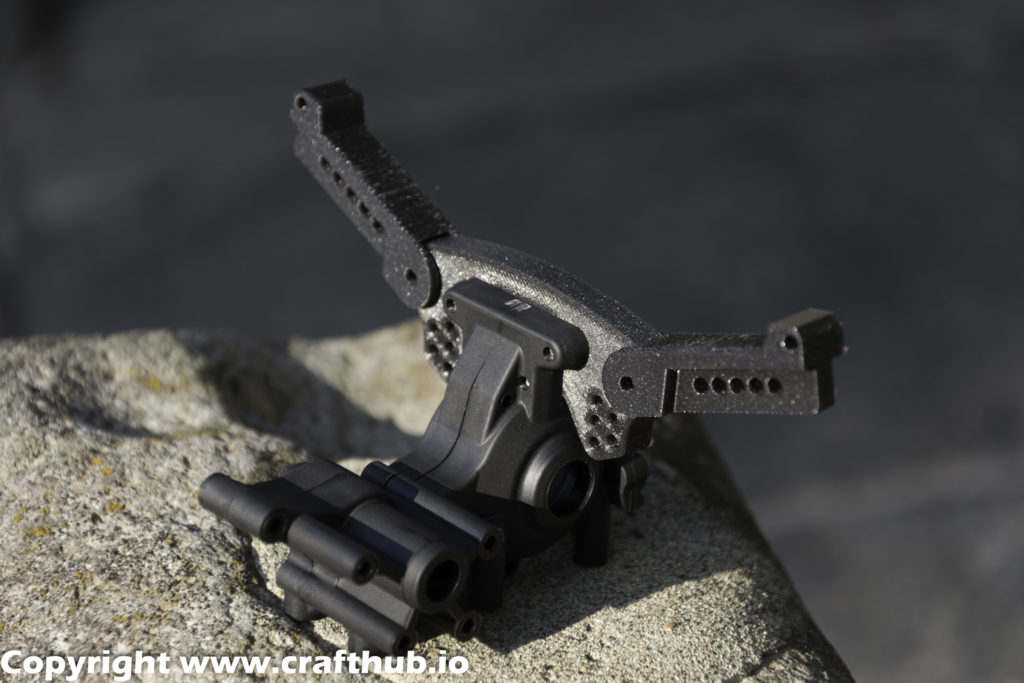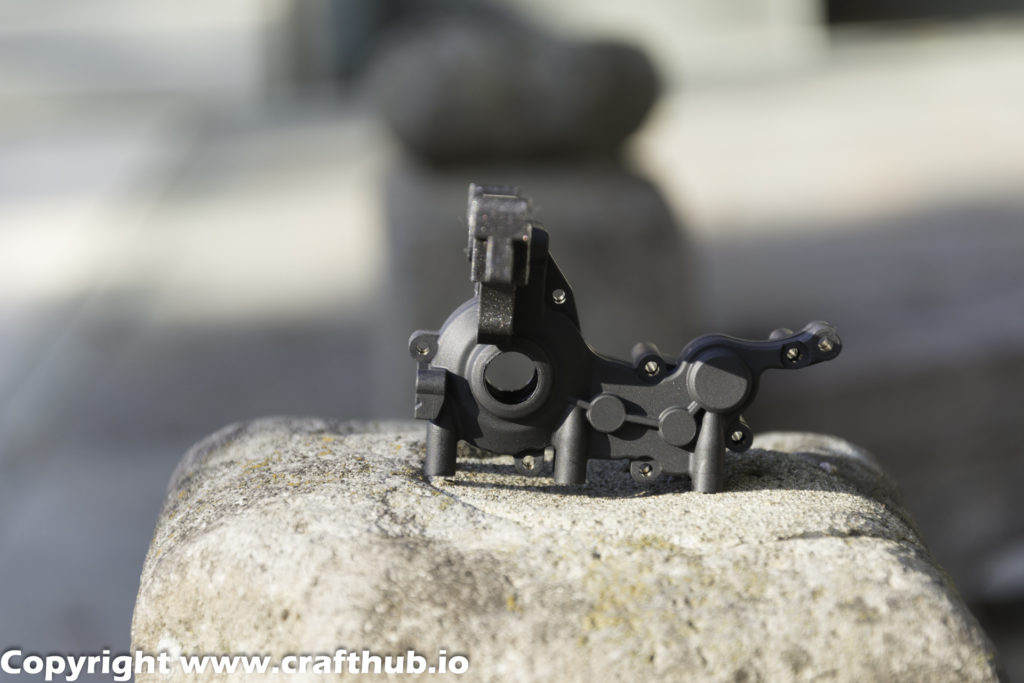 Easy to assemble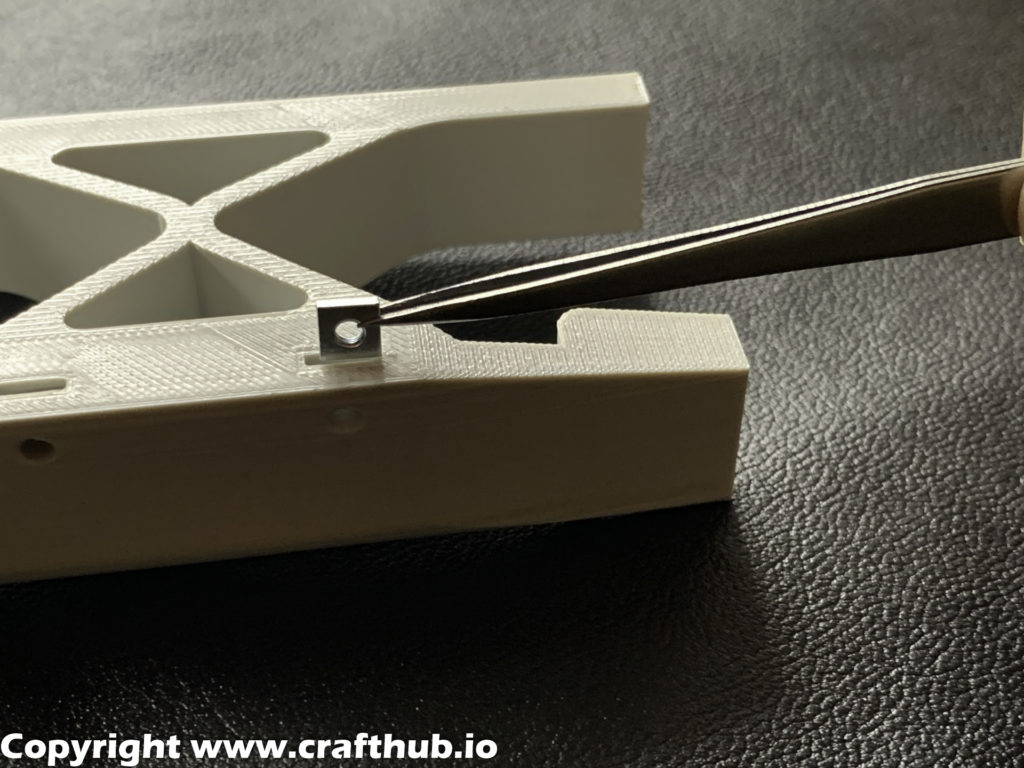 Low throw servo horn
This hone has tapered servo shaft connection, so any spline servo can perfect fit for this servo horn. so this servo horn designated material is PETG.
use with Tapered washer like the photo, it will be the best.