Description
This data kit contain 3STL data.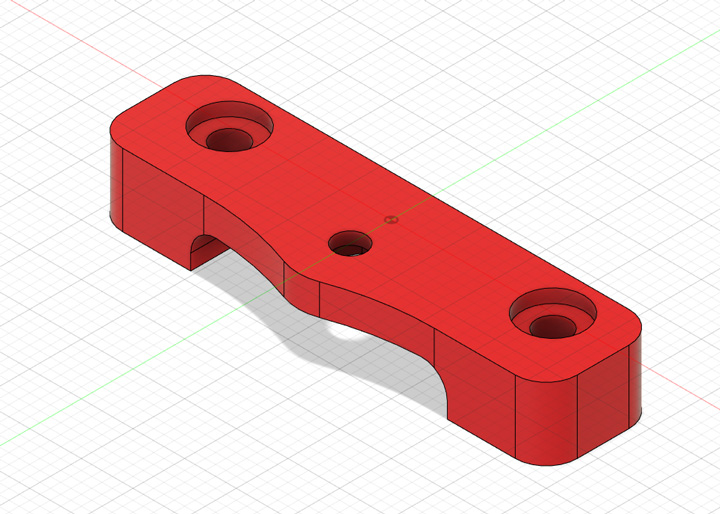 Stabilizerpivot base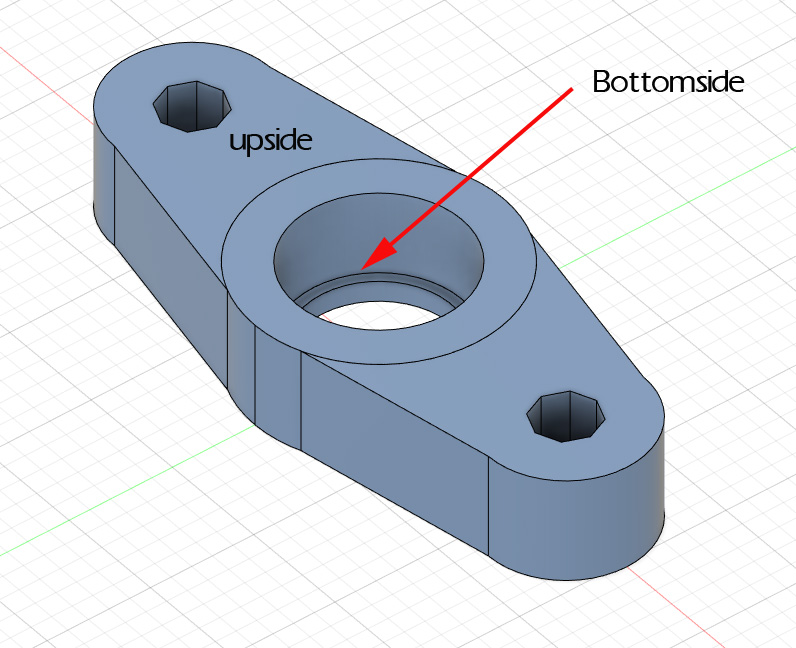 Seesaw


Damper cap for damper length extension
it has a vent hole, if you print them and close the hole, make 1mm diameter hole with  drill
PrintCondition
Recommend filament material:PETG
infill density:80%<
infill pattern: recommend to Gyroid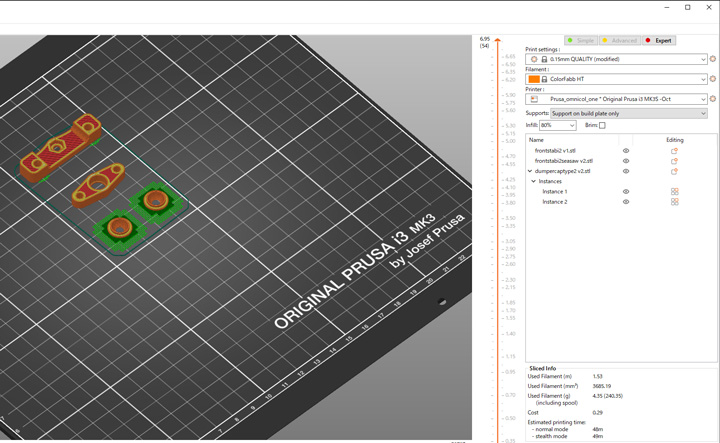 Slice sample
what you need without this kit 

Assemble
is very easy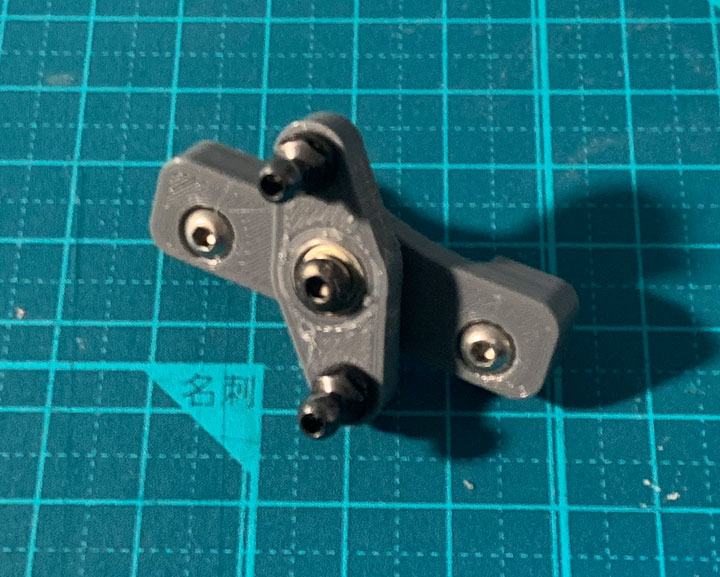 Pivot base and seesaw ware fixed with suitable M3 screw and some sim. It is very important for moving very smoothly without any play.
Damper Cap
Due to extending the damper length, replace the original cap with a printed one.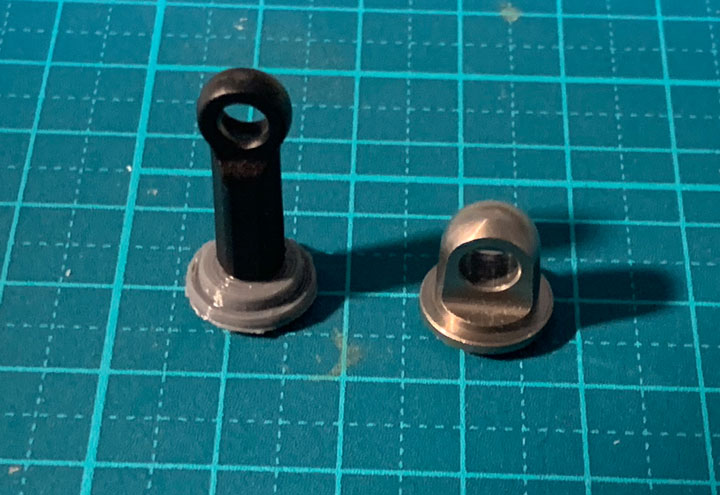 use M3*6mm screw, fix the new cap and 4.8π Rodend.I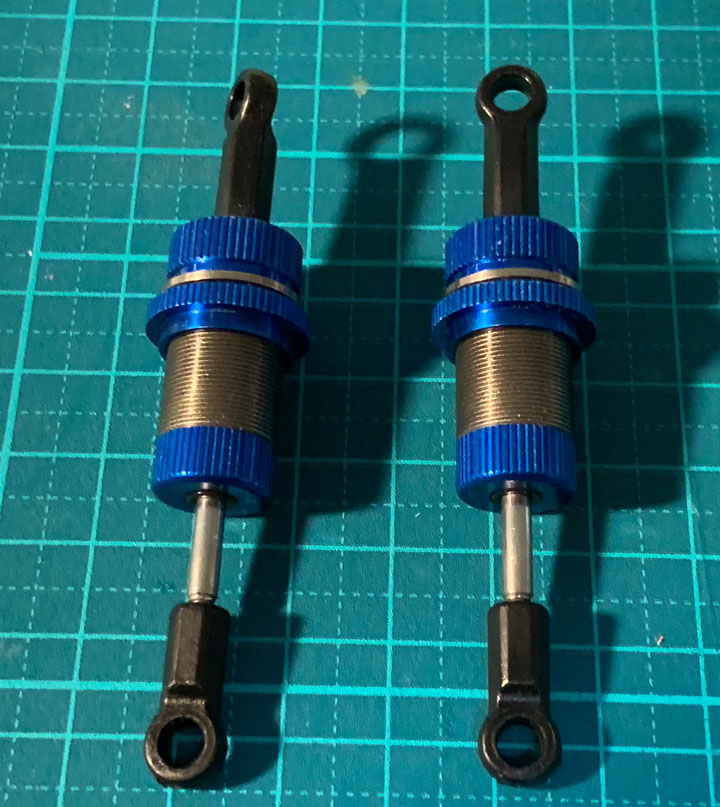 If the damper cap doesn't fit your damper, please send me an email(crafthubmaster@gmail.com) those values in the metric unit, and Damper Brand, Product Name, I will design and send you an STL file via email.