Description
Active Suspension Conversion Kit For MST RMX 2.0
This is a suspension Conversion kit. To use the SuperScale2k20 SS Unit, This kit can use the full potential of the SS unit instantly. And you can get the realistic motion for your MST RMX chassis.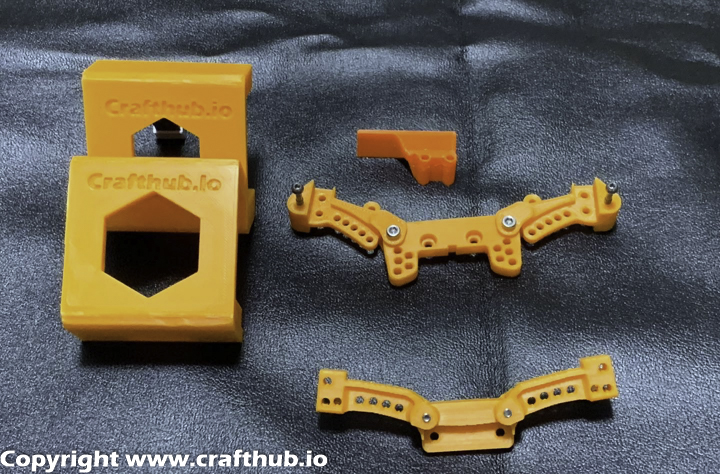 Future
Active suspension and conventional suspension hybrid.
Simple and reliable, easy to swap design
Fully compatible original suspension geometry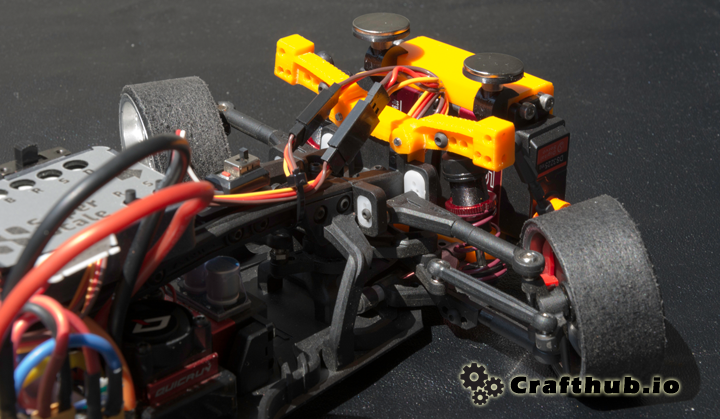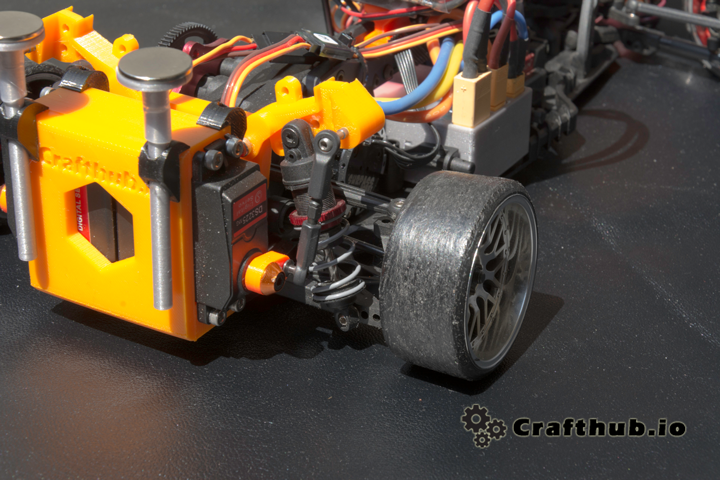 V2 update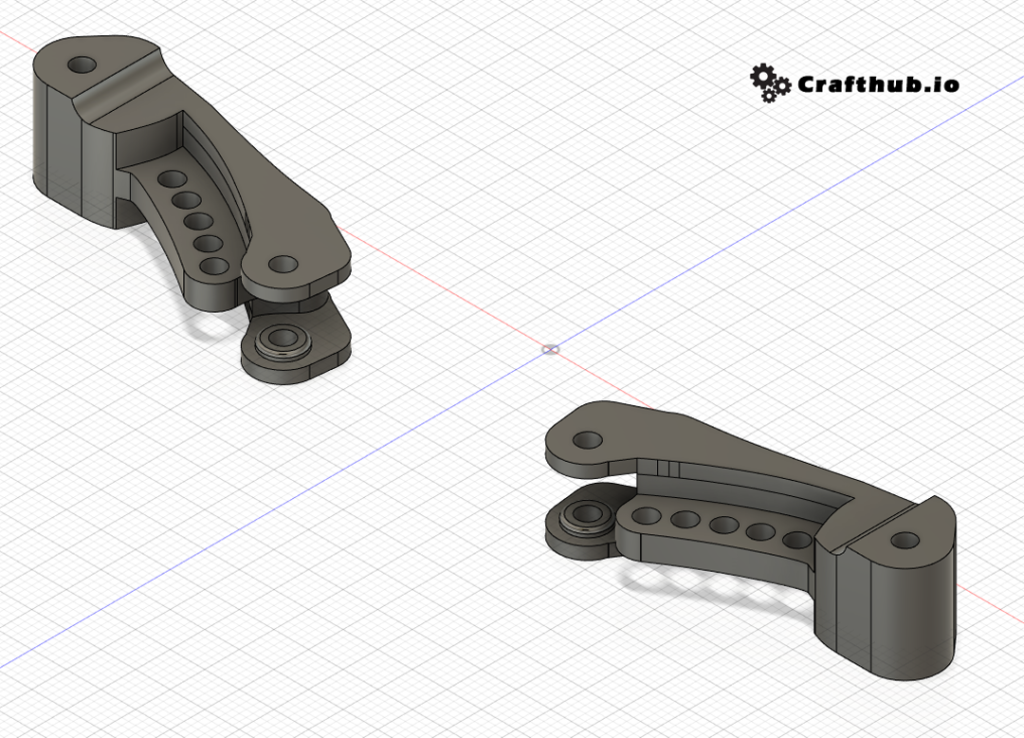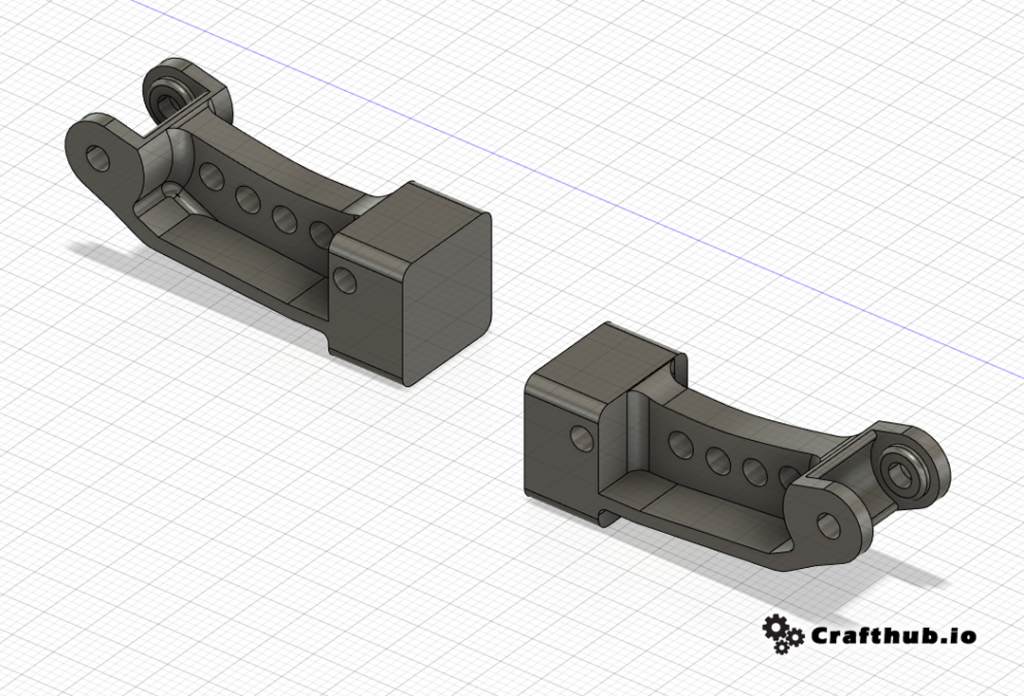 Reinforced Strut Arm
Body Catch(TPU) Body hold bar, Bodymount mag
Body mounts mag is optimized for a 20mm*2 mm neodymium magnet.
Body hold bar and Bodymount mag are connected with an inner Dia4mm*outerDia6mm silicon tube.
servo hone optimized for SS unit
This hone has tapered servo shaft connection, so any spline servo can perfect fit for this servo horn. so this servo horn designated material is PETG.
use with Tapered washer like the photo, it will be the best.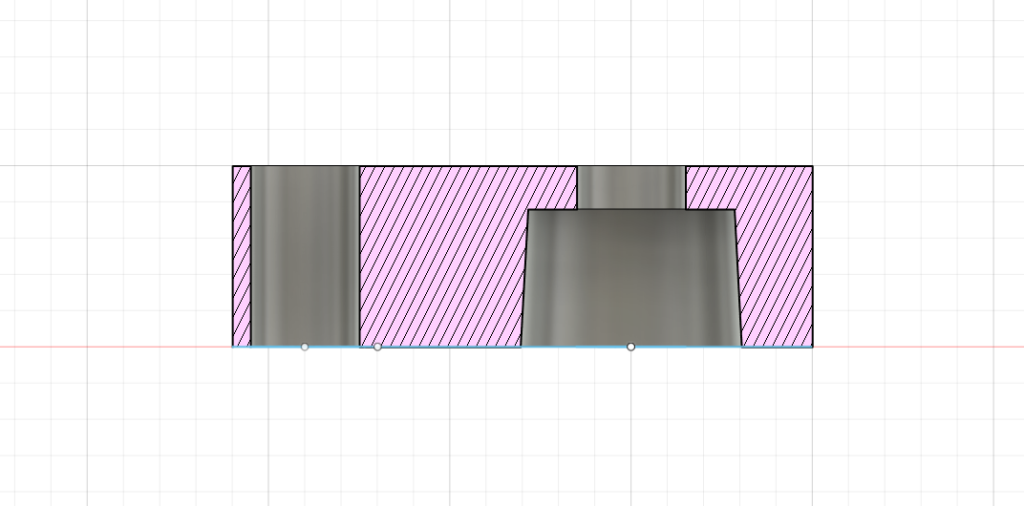 Bodycatch(TPU) and servohorn(PETG)