Description
These chassis parts used with Carbon chassis material together, flexibility can easily optimize depending on the traction, tire grips.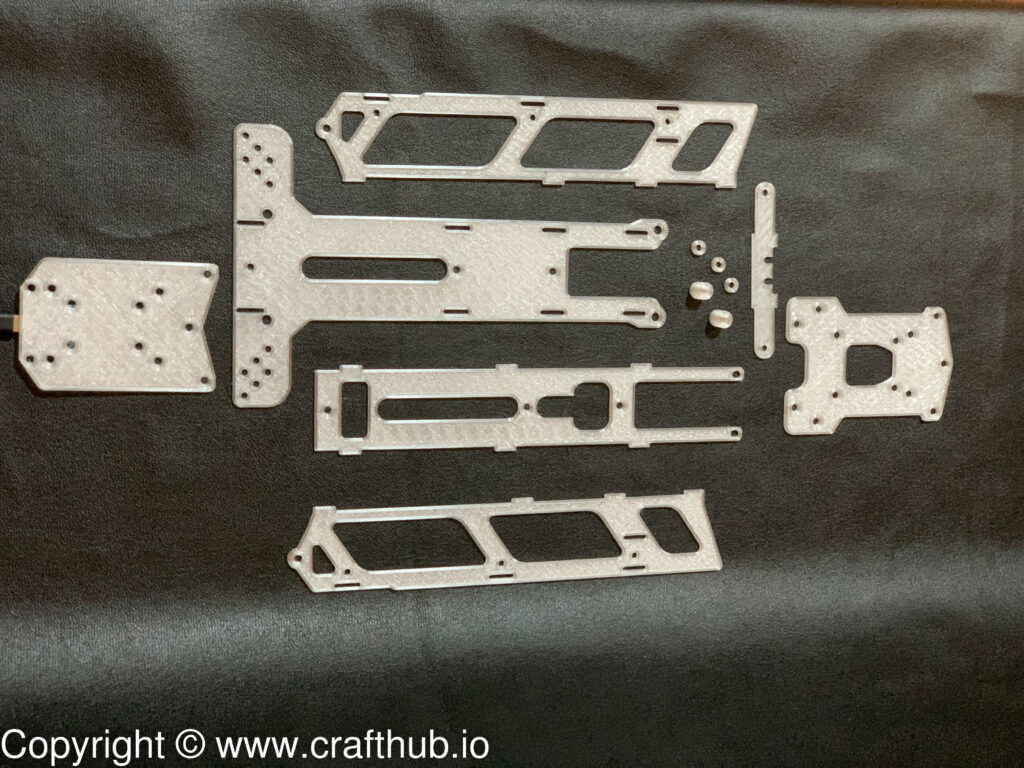 If you use Plastic frame parts only, you can also ride without any problem. You can assemble Carbon and plastic parts together, and optimize the suitable flexibility that you want.
High rigidity box structure Carbon frame makes great stability for vehicles.
Suspension tuning up is one of the fun for RC drift rides. this chassis will be a great platform for the suspension setting.
Also, you can set up a battery position where you want to put on the CG of the vehicle.