Description
Gyro controlled Camera Gimbal for 1/10 touring/drift car chassis kit.
This is a camera stabilizer for very low angle mounted action camera like  Goprp Hero9. It can take a very scale-like smooth video footage. The camera pan control is automatically adjusted by Gyro.
This stabilizer also adds FPV system and 2Ch RC control system, so you can control the camera angle manually.
Note
This data is optimized for yokomoDP, if you want to use another chassis, I will cooperate with you to fit your  chassis. Please contact me.
Data kit
You have to print out all parts by yourself. The material you should use ABS or ColorFab HT, etc. otherwise the parts don't have enough rigidity.PLA is not recommended. Summer season in outdoor, the parts don't use practically.
Future
Design for 1/10 scale model Yokomo DP TamiyaTT01  K-track etc.
It has Oildumper and wire coupling
FPV system available
FPV camera and Gopro integrated adapter.
Short battery box on rear diffuser (Yokomo chassis)
Parts List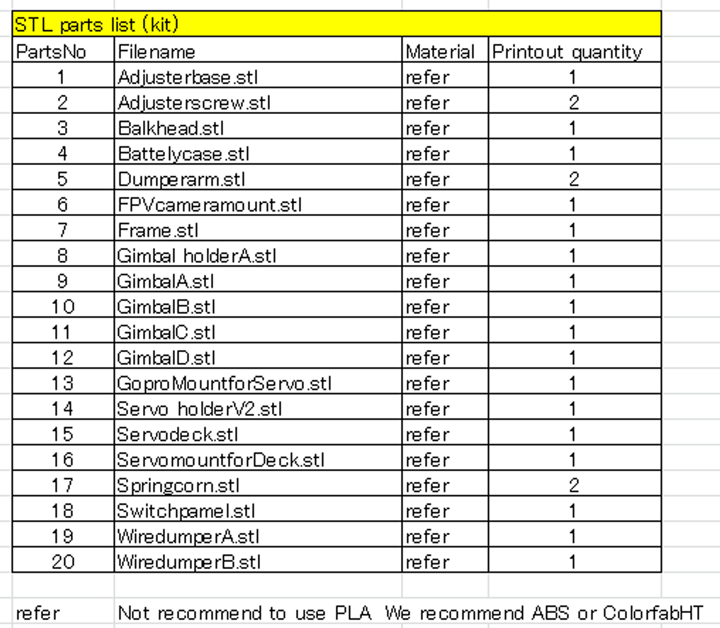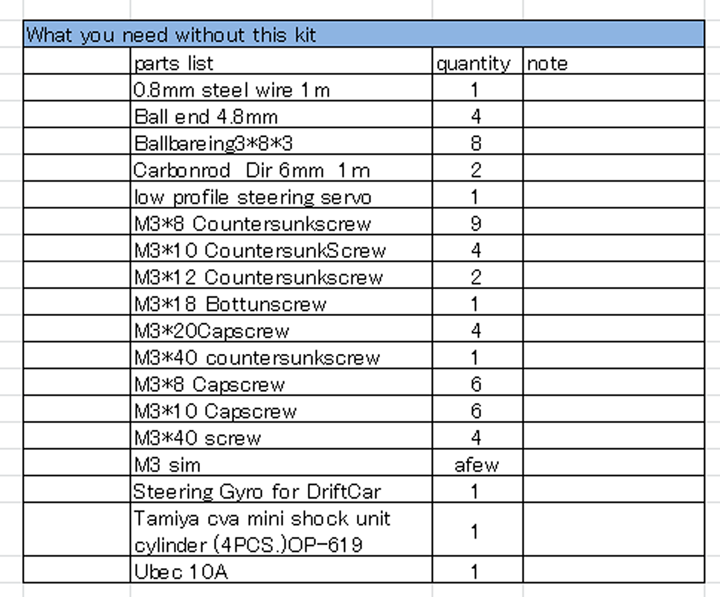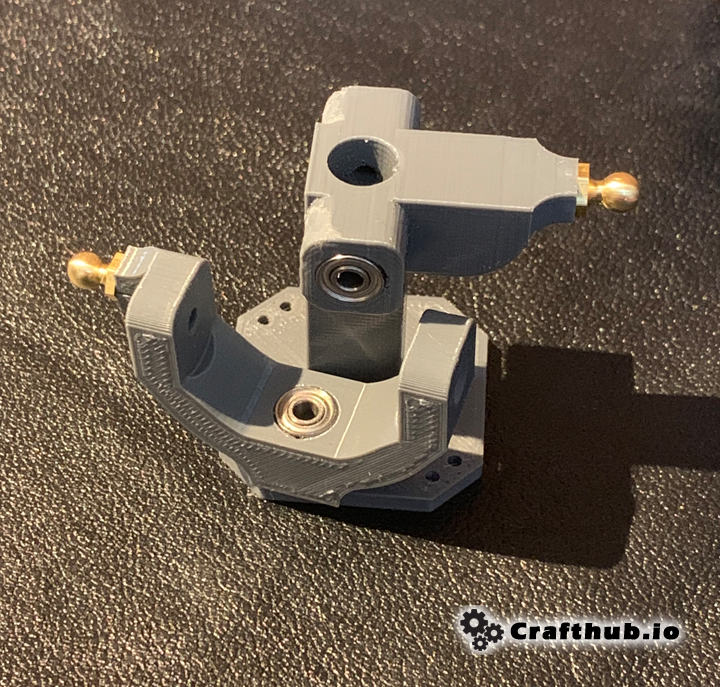 3axis ball bearing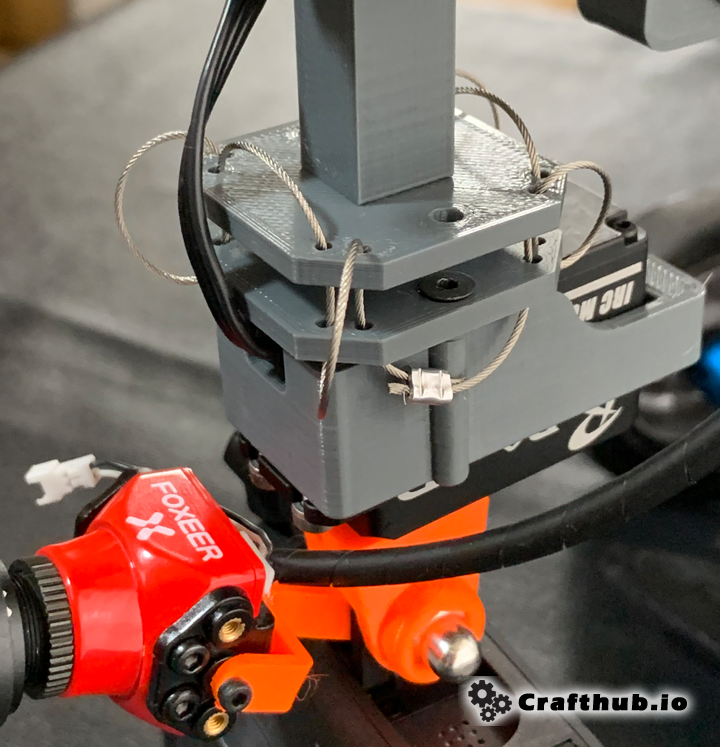 Anti Jero wire coupling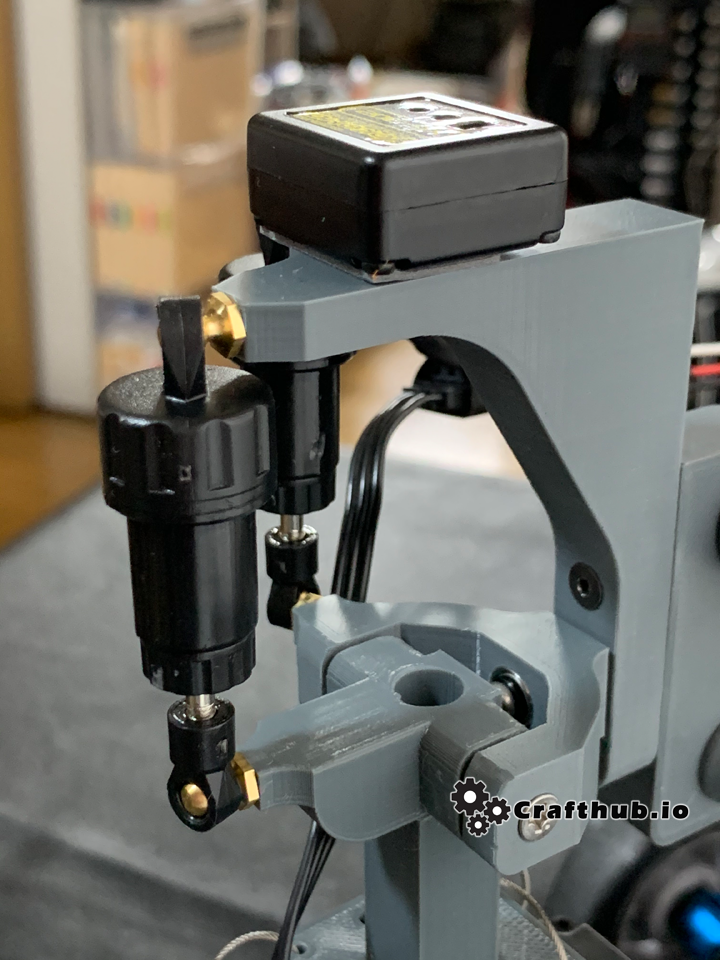 Camera dumper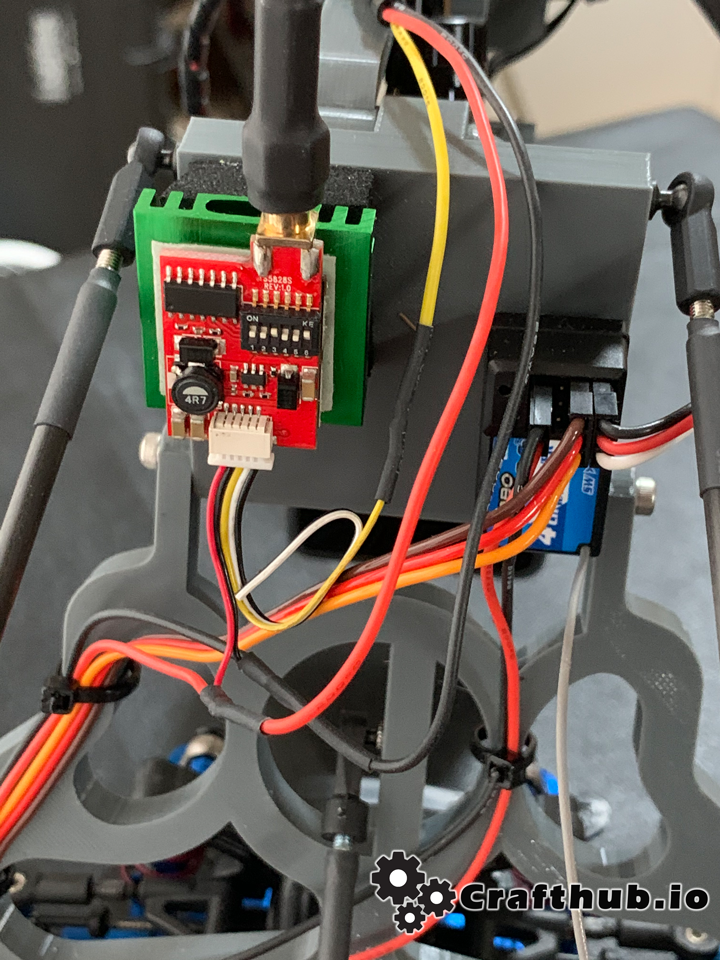 FPV system available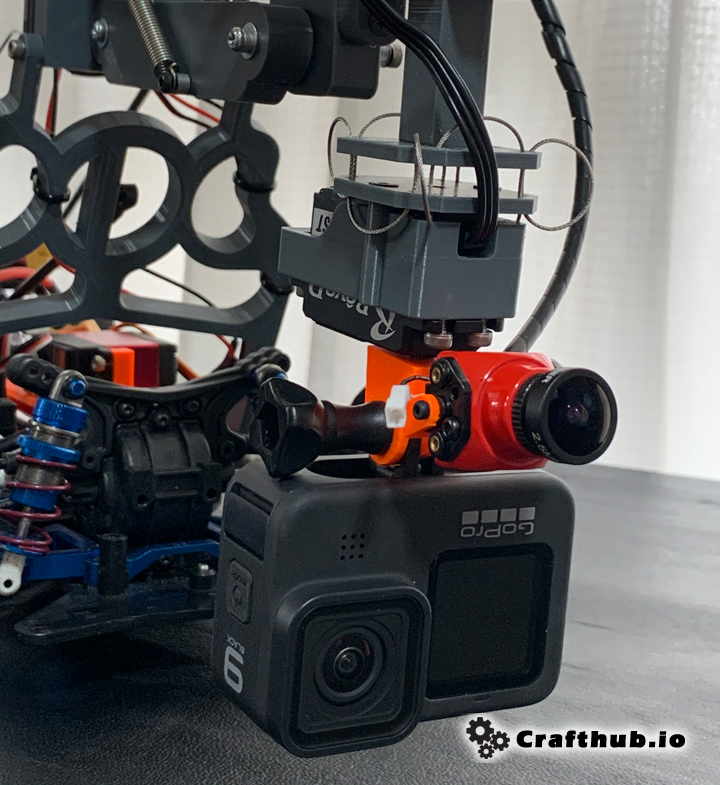 Good for  Gopro hero9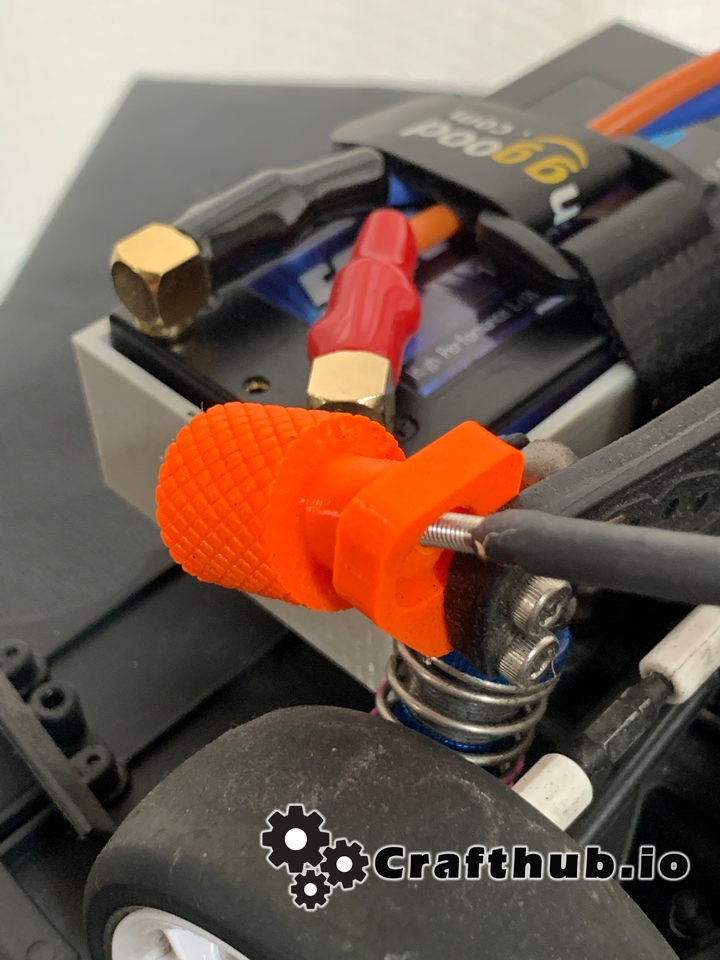 Bulkhead tilt adjuster